Sendoso vs Maramio Corporate Gifting Service Review
Explore warehouse regions, pricing, catalog diversity - key features that are crucial for informed decision-making
For corporate gifting, you can either manage everything on your own or opt for a popular platform. If you're looking for a reliable platform for branded swag with warehousing and logistics services, consider Maramio and Sendoso.
We've compared both options based on their regional coverage, product selection, and pricing structure to help you make an informed choice.
Maramio vs Sendoso catalog
| | | |
| --- | --- | --- |
| | Maramio | Sendoso |
| Indie brands/ Direct-to-consumer brands | | |
| | | |
| | | |
| | | |
| | | |
| | | |
| | | |
| | | |
| | | |
Maramio vs Sendoso warehousing
| | | |
| --- | --- | --- |
| | Maramio | Sendoso |
| | | |
| North America warehousing | | |
| | | |
| | | |
Maramio vs Sendoso pricing
| | | |
| --- | --- | --- |
| | Maramio | Sendoso |
| | | Included in the yearly plan |
| Subscription price if you store branded gifts | | |
| | | Included in the yearly plan |
| | | Included in the yearly plan |
| Shipping rate range for 1 kg in European countries | | Depends on the warehouse used |
Join companies that empower their operations with Maramio gifting platform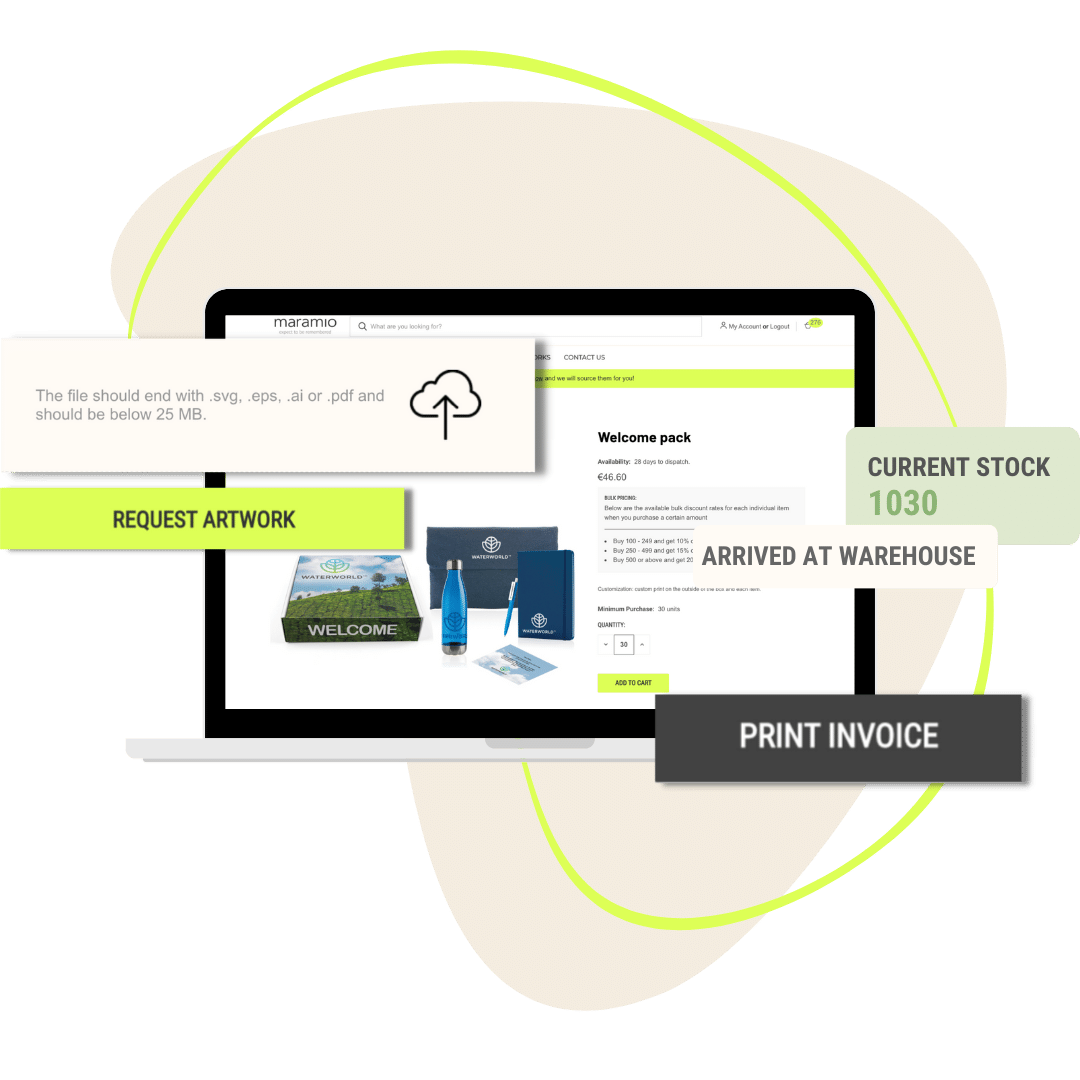 Relieve your marketing and HR team

Selecting the ideal gift for your employees, clients, or business partners can be a daunting and time-consuming process. At Maramio, we have made it easier for you by creating a curated collection of high-quality gifts that cater to various budgets and occasions.
Personalized Gift Collections from Ethical Brands

Our personal support service connects you with a human curator who helps you find the perfect gift for your employees, clients, or business partners. We prioritize human-centric brands as suppliers, ensuring our gift collections reflect our values and support a better future for people and the planet.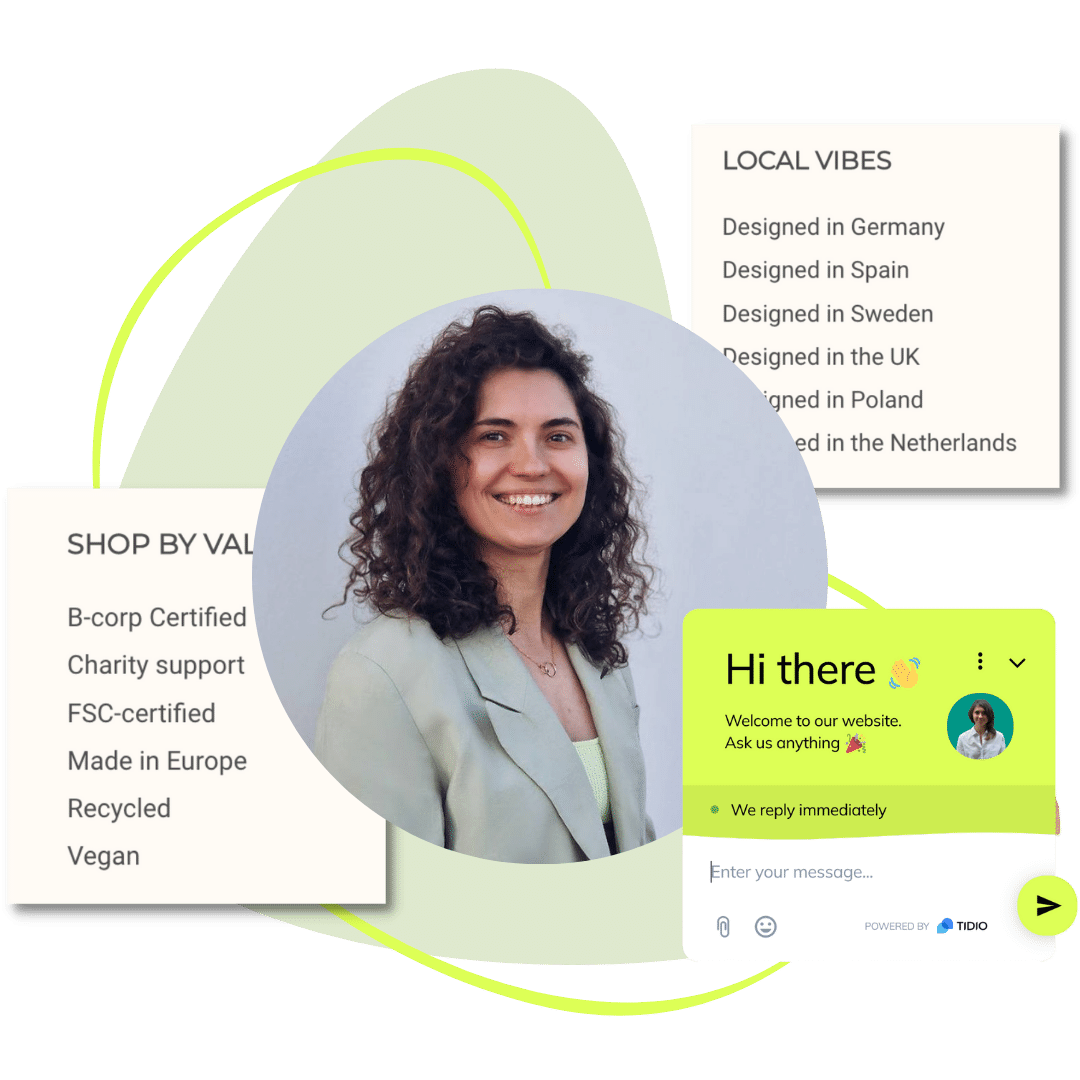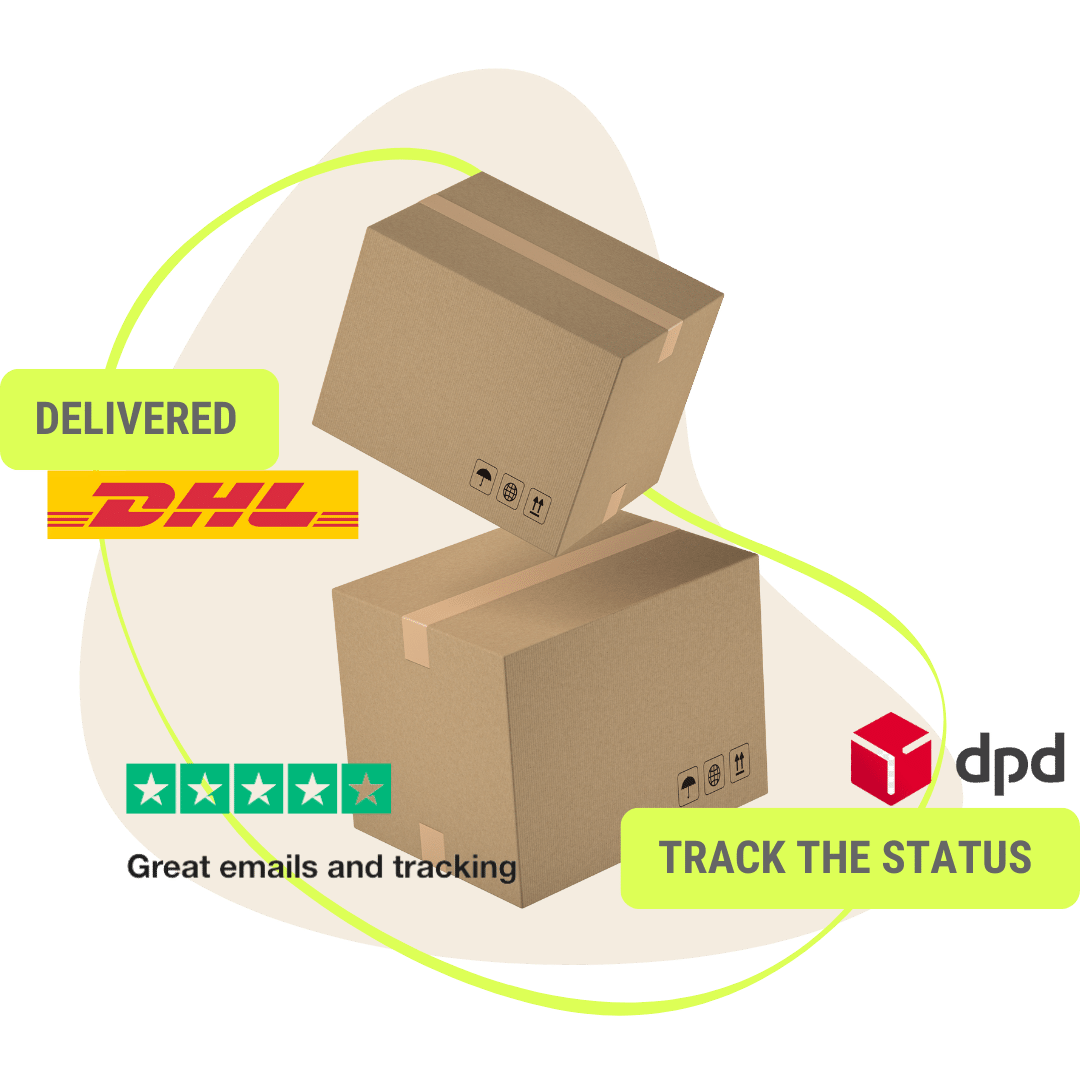 Flexible Shipping with Unbeatable Prices

Enjoy cost-effective European delivery with our flexible pricing system. You only pay for what you use, and our prices adjust automatically as stock levels change. With Maramio, you never pay more than necessary for your corporate gifting needs.
The best corporate gifts tool on the market


Quick, reliable & qualitative

I ordered 70 backpacks with a logo print as corporate gifts, and the customer service was quick and very kind. They provided visual mockups to check the final result and also suggested printing in another area that would fit better with our logo, without charging extra even though it was more expensive. The backpacks are from Ucon Acrobatics, so they are of high quality, and the printing process was done carefully, resulting in an excellent final product. I am fully satisfied and highly recommend this service!
Amazing products & customer service

We are extremely satisfied with Maramio's service. We would recommend their services not only for their products, which are of very good quality, but also for their exceptional customer service. The team is quick to respond, efficient, flexible, and offers excellent ideas and solutions, especially Maria, the Maramio person we were in contact with throughout the entire process. Thank you for everything, Maria!
The product we received was excellent and the delivery was in excellent condition.
At least I think it was excellent since I don't remember much.
Review source: Trustpilot
Choose your corporate gifts with Maramio now!
Find your perfect corporate gift with Maramio! Browse our catalogue or contact us for personalized assistance.