How Maramio Logistics center works
Whether you've found goods on the Maramio platform or elsewhere, we'll make sure they reach the right destination quickly and hassle-free. From storing your items to assembling them and shipping them off — let us take care of all that!
Modern corporate gifting for remote work
Warehouse any swag even the items you already own!
Feel free to pick swag from various vendors — we'll get it combined into one kit.
Worldwide shipping with the unbeatable prices on European delivery.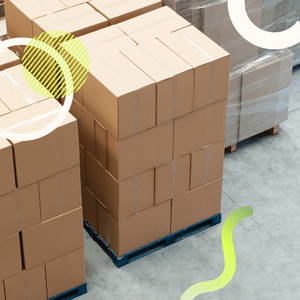 Whether you've found something fabulous through our platform or elsewhere, just send it over and let us manage the rest. Our digital software integrates with a partner fulfillment center so that centralized inventory tracking is never an issue - meaning no surprises when it's time for stock updates or gifting out items to employees and partners.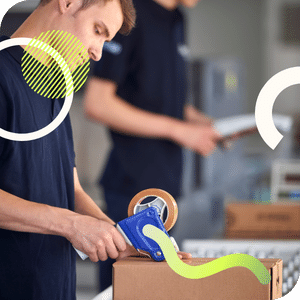 Feel free to pick swag from various vendors — we'll get it combined into one kit.
Whether it's a welcome present for new team members or goodies at an event, let us help you make sure everyone remembers the occasion! Choose from standard packing or come up with something creative; our team will help to design the perfect custom look.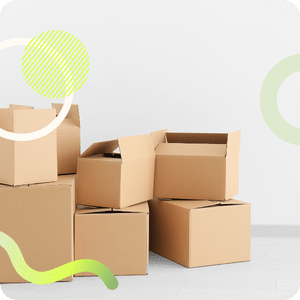 We offer default cardboard and sustainable neutral packaging. If you'd like, we can also create custom-printed packages with both interior and exterior designs.
Mailer boxes don't have to be plain either: jazz up white or brown mailers with some colorful branded tape and stickers.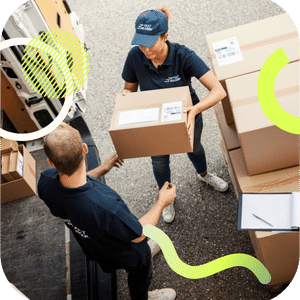 When shipping from Maramio Logistics Center, we offer both standard and express shipping through DHL and DPD. Ship worldwide — and benefit from competitive prices for European gift distribution. Shipments are usually on their way within just a few hours of being initiated.
No worries about extra fees — any duties or taxes incurred when shipping worldwide be billed in the next billing cycle.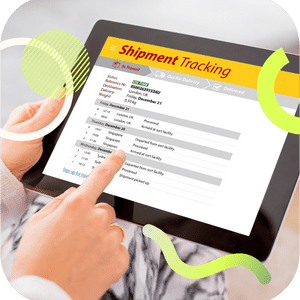 Get up-to-date info on your shipments with automated status emails. If you're the recipient of the package, you'll receive automated updates with a tracking code and an estimated delivery date, if available. If you're shipping on behalf of someone else, you'll be able to see real-time updates in your dashboard.
Let's break it down into three parts: storage, assembling, and shipping.
Storage
The fee is 15.75 per ㎥ per month

You only pay for what you use - the cost automatically adjusts as stock levels change
Assembling
The fee is 4.65 per parcel with one item

Additional 0.41 per each item in the box

This includes pick&pack service, packaging, and insurance
Shipping
The fee depends on the size and weight of the parcel and DHL/DPD shipping prices for the destination

Duties or taxes incurred are charged on top
Here is how using Logistics Center is different