Empower your Human Resource Team
Send Onboarding packs, Welcome kits and Milestones Gifts to Show Your Employee Appreciation
Welcome to our automated gift sending service! We understand the importance of showing appreciation to your new hires and existing employees, which is why we offer a hassle-free solution to send gifts for various occasions and employee milestones. Our service allows you to easily select and personalize gifts, and we'll take care of the rest - from packaging to delivery.
Wide range of human-centric products
At our company, we take pride in offering a wide range of human-centric products that cater to your unique needs and prioritize the comfort and well-being of your employees.
Customized with your logo and brand identity
We understand the importance of branding and offer customized products that align with your logo and brand identity. Our team of experts works closely with you to design and create products that leave a lasting impression on your employees
International shipping and affordable warehousing
We offer affordable warehousing solutions and international shipping services that cater to your business needs. With our efficient shipping processes, we ensure timely and cost-effective deliveries to your employees worldwide.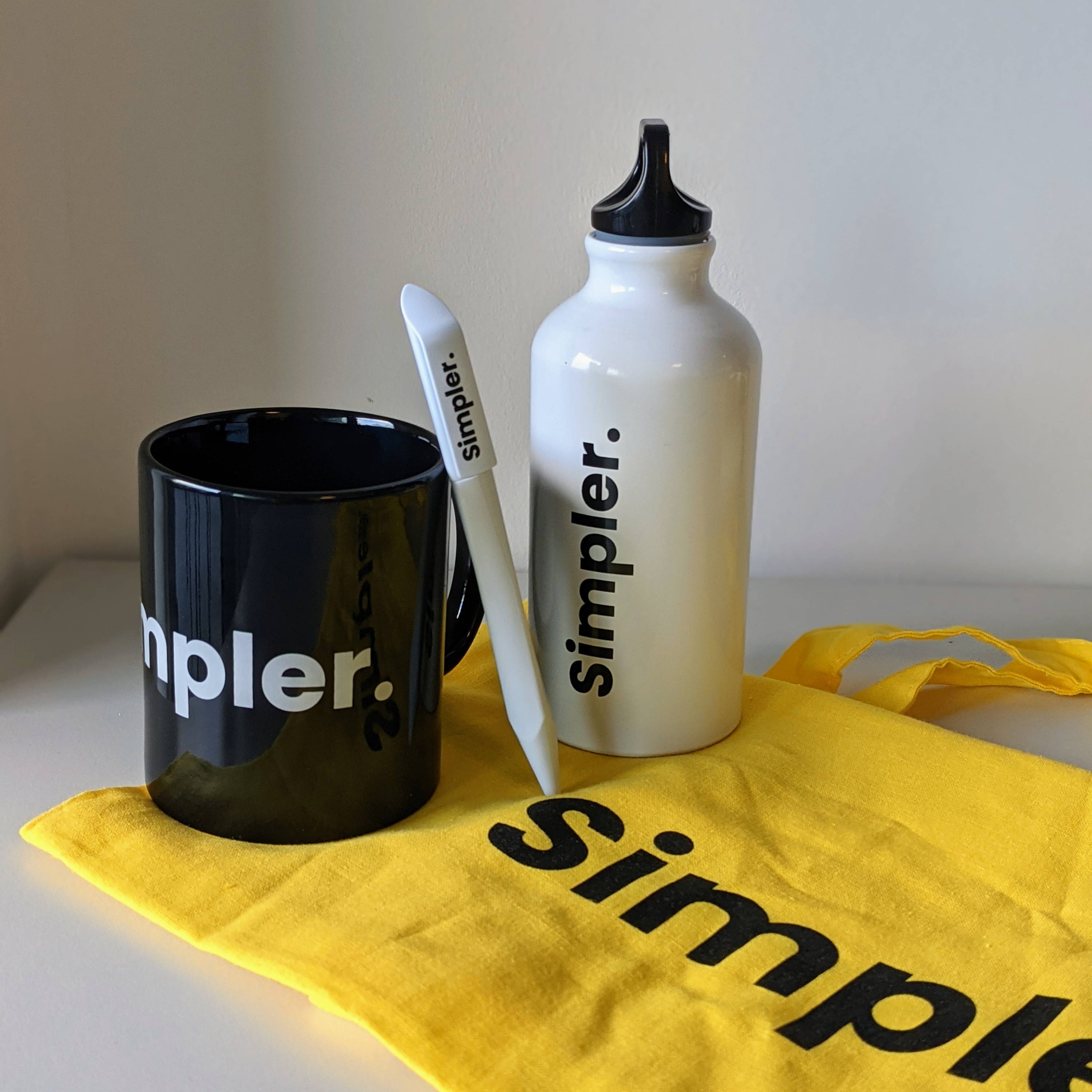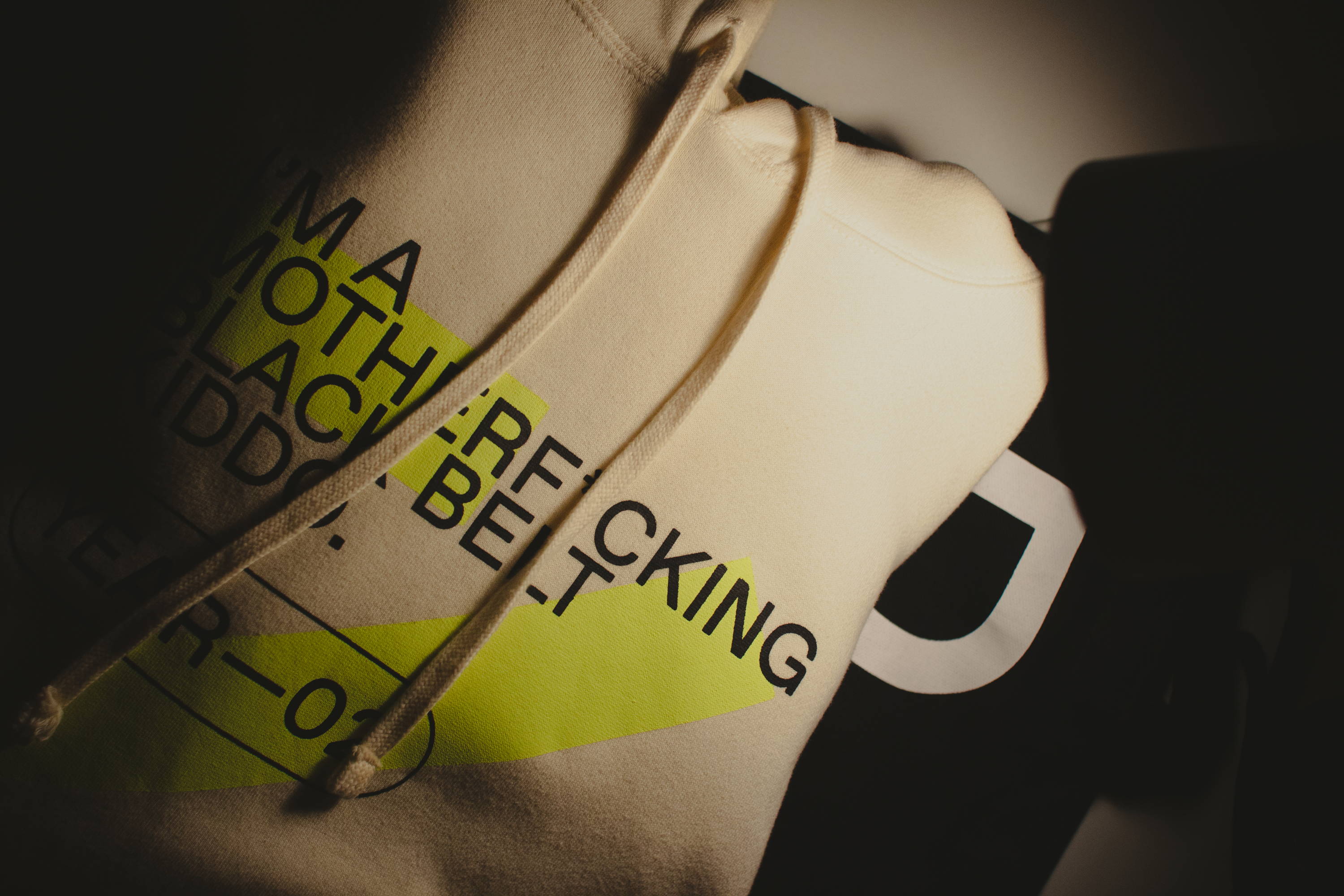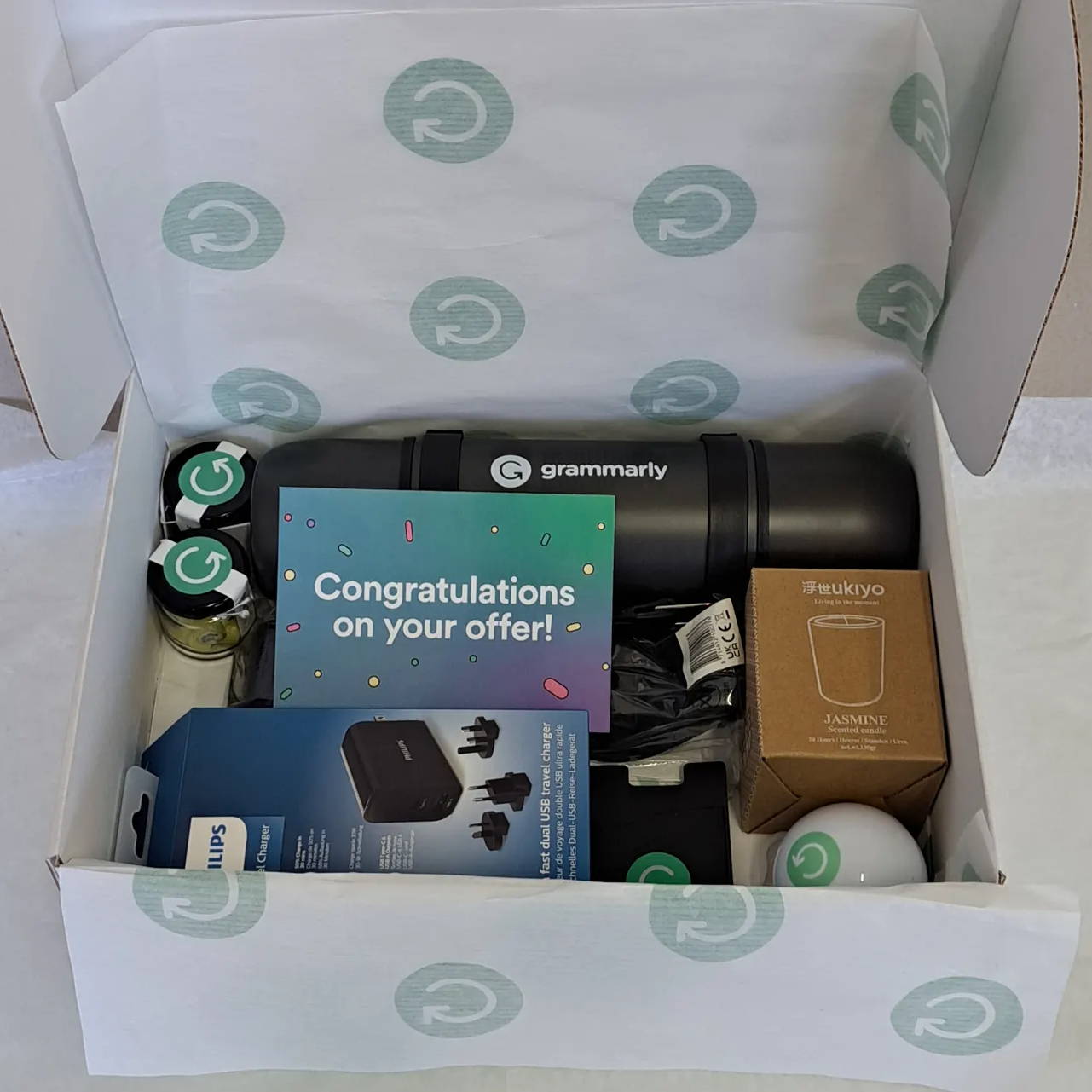 Welcome kits for new employees

The goal of an employee welcome kit is to make new employees feel welcomed and valued, while also providing them with useful items that can help them be successful in their new role. By including a mix of personalized and practical items, you can create a positive and memorable first impression for new hires.
We will source the products, manage design process and customization, so your employee onboarding boxes create a long-lasting memory.
Employee appreciation gifts

The goal of an employee thank you gift is to recognize and reward team members for their hard work and dedication. Whether it is an appreciation gift, a gift for colleague's birthday, team milestone achievement or employee Christmas gift we offer great gift ideas for employees.
With Maramio's gifting platform you can provide personalized and meaningful gifts, create redeem experiences for your people to choose what they want.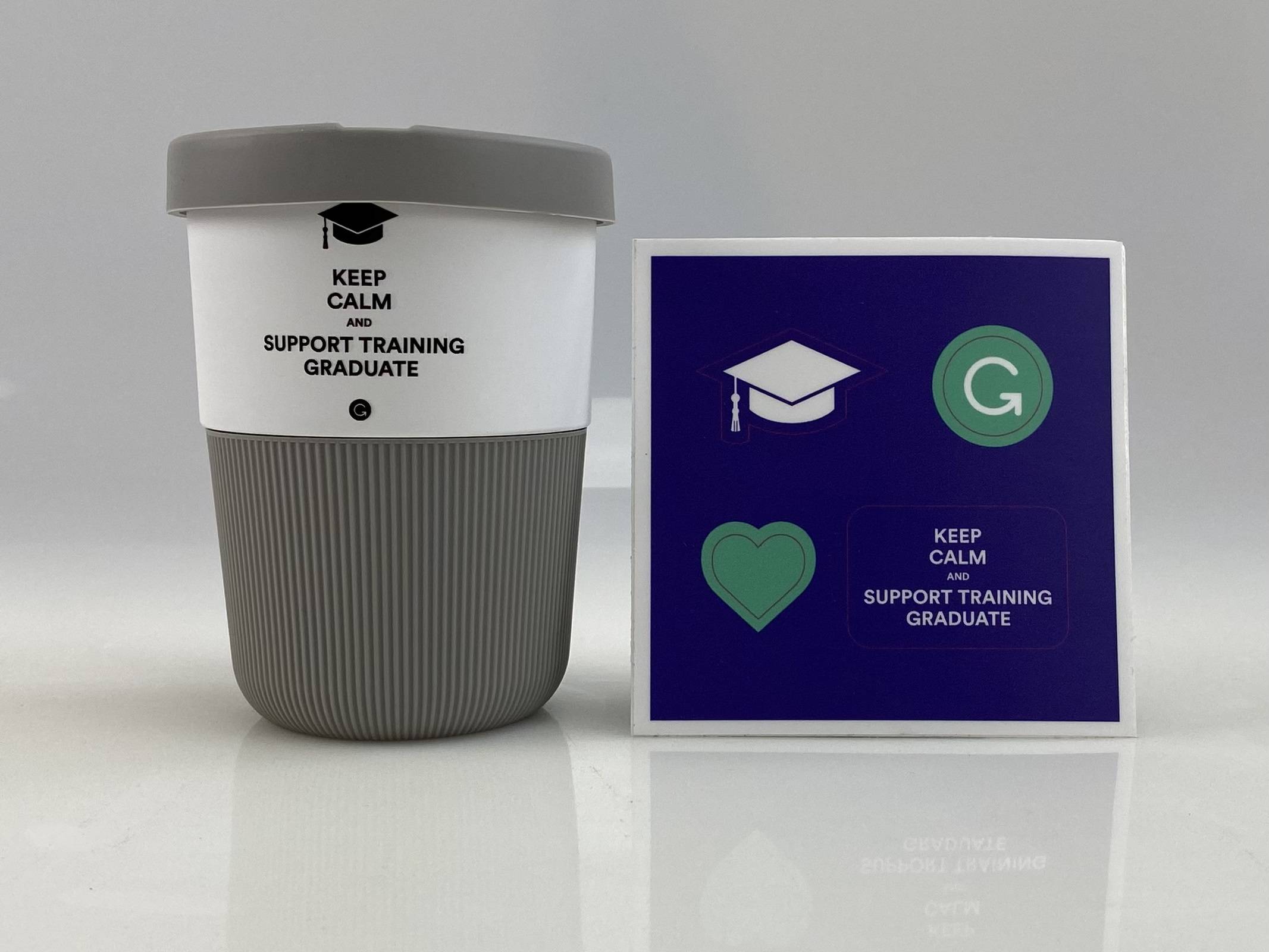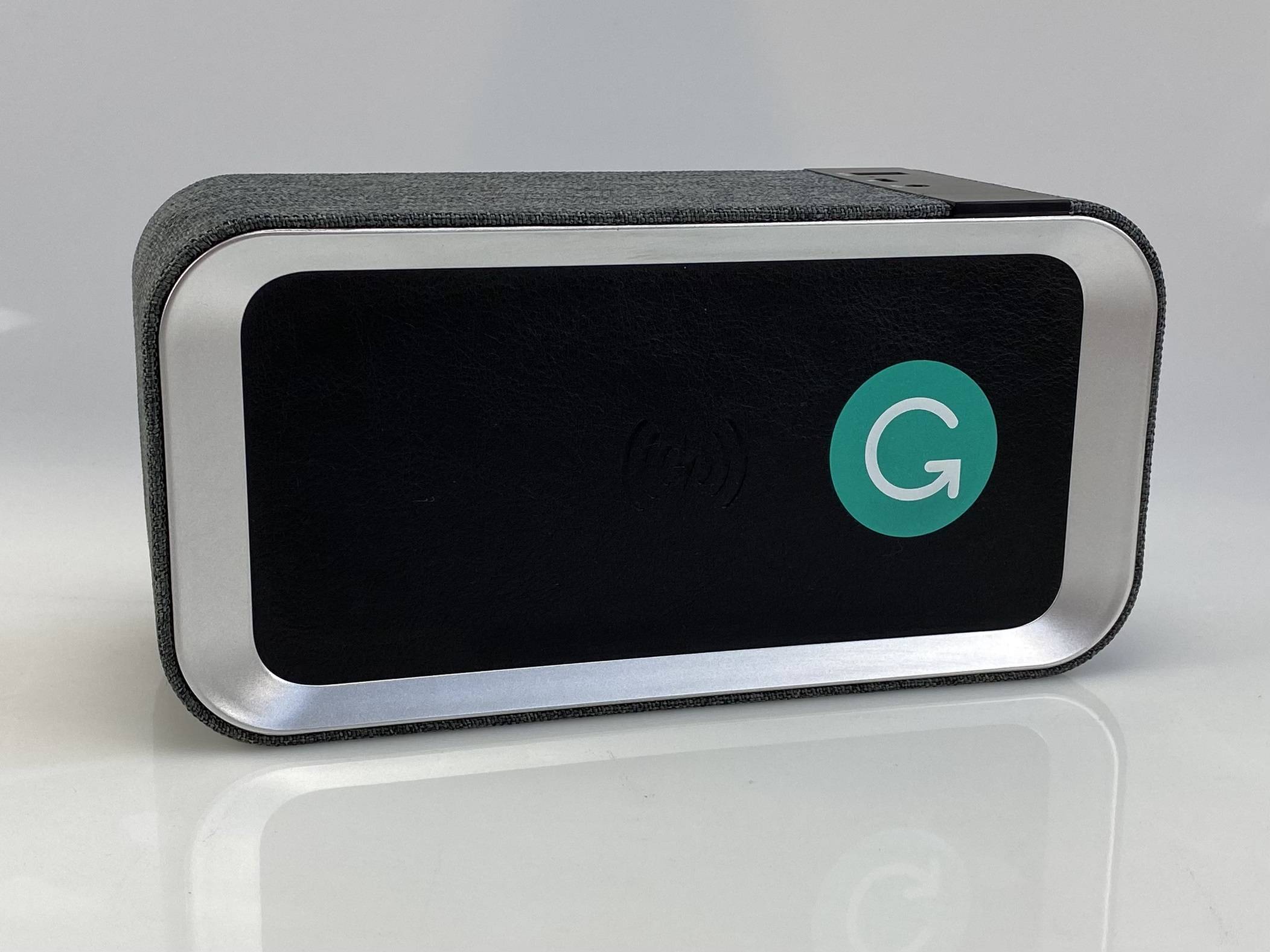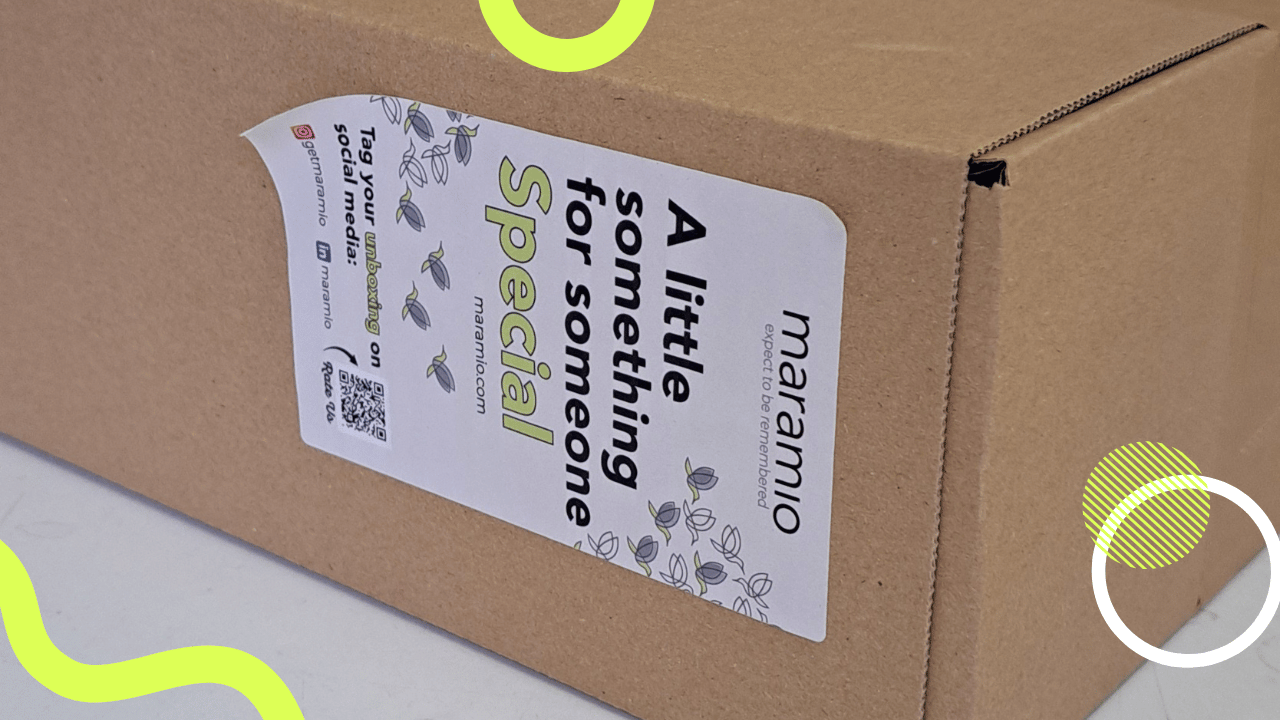 Onboarding packs for remote employees

While onboarding new employees is never an easy task, doing so remotely presents unique challenges, particularly when it comes to providing onboarding packs to employees who may be located in different countries.
To address these challenges we offer technology and services that streamlines this process. You now can store your products at our warehouse, where they wil be assembled in packs and shipped on demand internationally.
Loved not only by HR teams, but also employees


Great emails and tracking

Great emails and tracking - that let me look forward to receiving the package!
The product we received was excelent and the delivery was in excelent condition. At least I think it was excelent since I don't remember much
I recently received a parcel and it was lovely

I recently received a parcel and was pleasantly surprised by the care and attention to detail that went into the packaging. It was clear that a lot of effort had gone into making sure that everything arrived safely and beautifully.
Review source: Trustpilot
Join companies that empower their Employee Onboarding Experience with Maramio gifting platform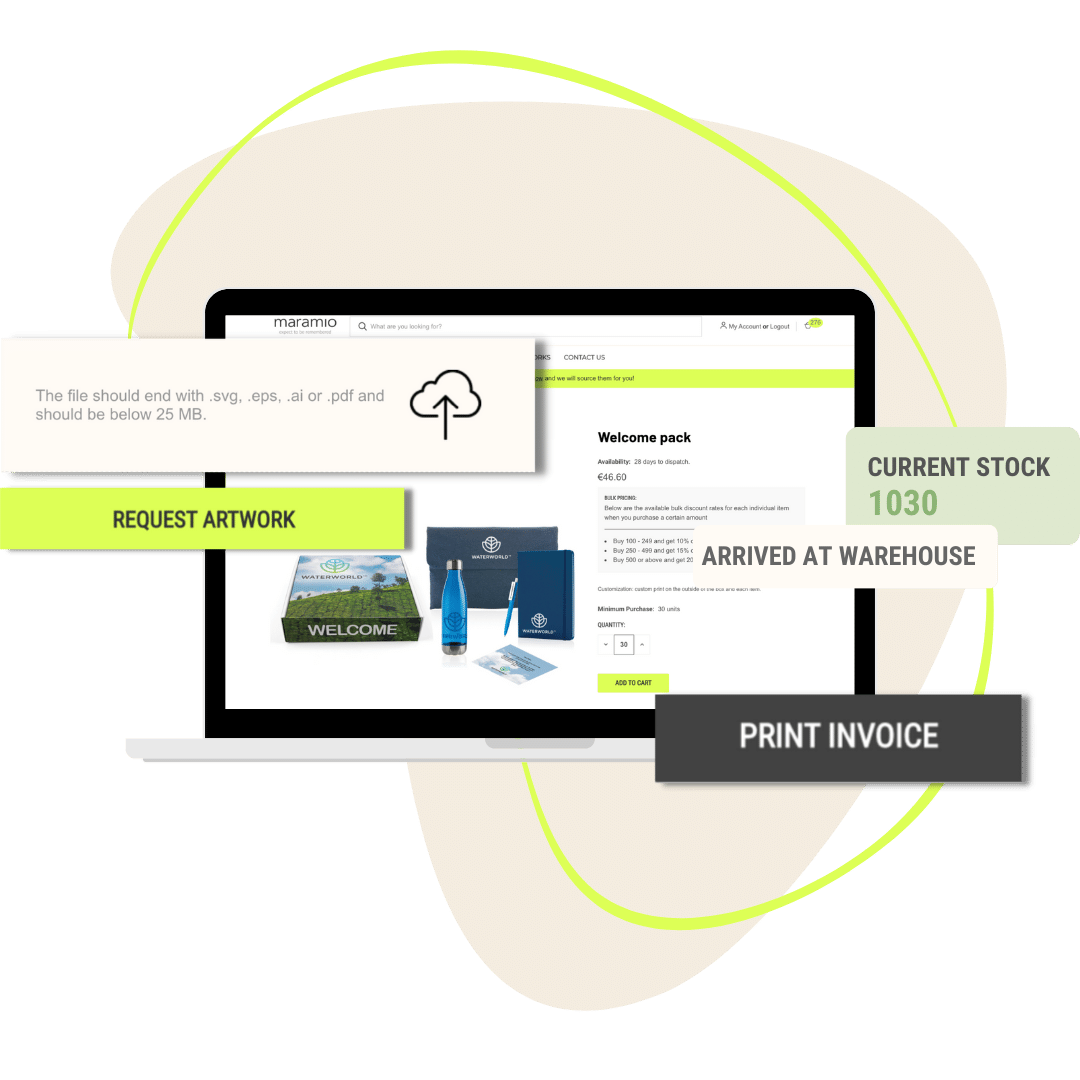 Choosing the perfect gift and welcome kit for your employees can be a time-consuming and challenging task. That's why Maramio has already curated a collection of great gifts that are suitable for different occasions and budgets.
Human-curated gift collections with a personal touch

We offer a personal support service that connects you with a human curator who can help you select the perfect gift for your employees and new hires. By prioritizing human-centric brands as our suppliers, we can ensure that our gift collections reflect our values and support a better future for people and the planet.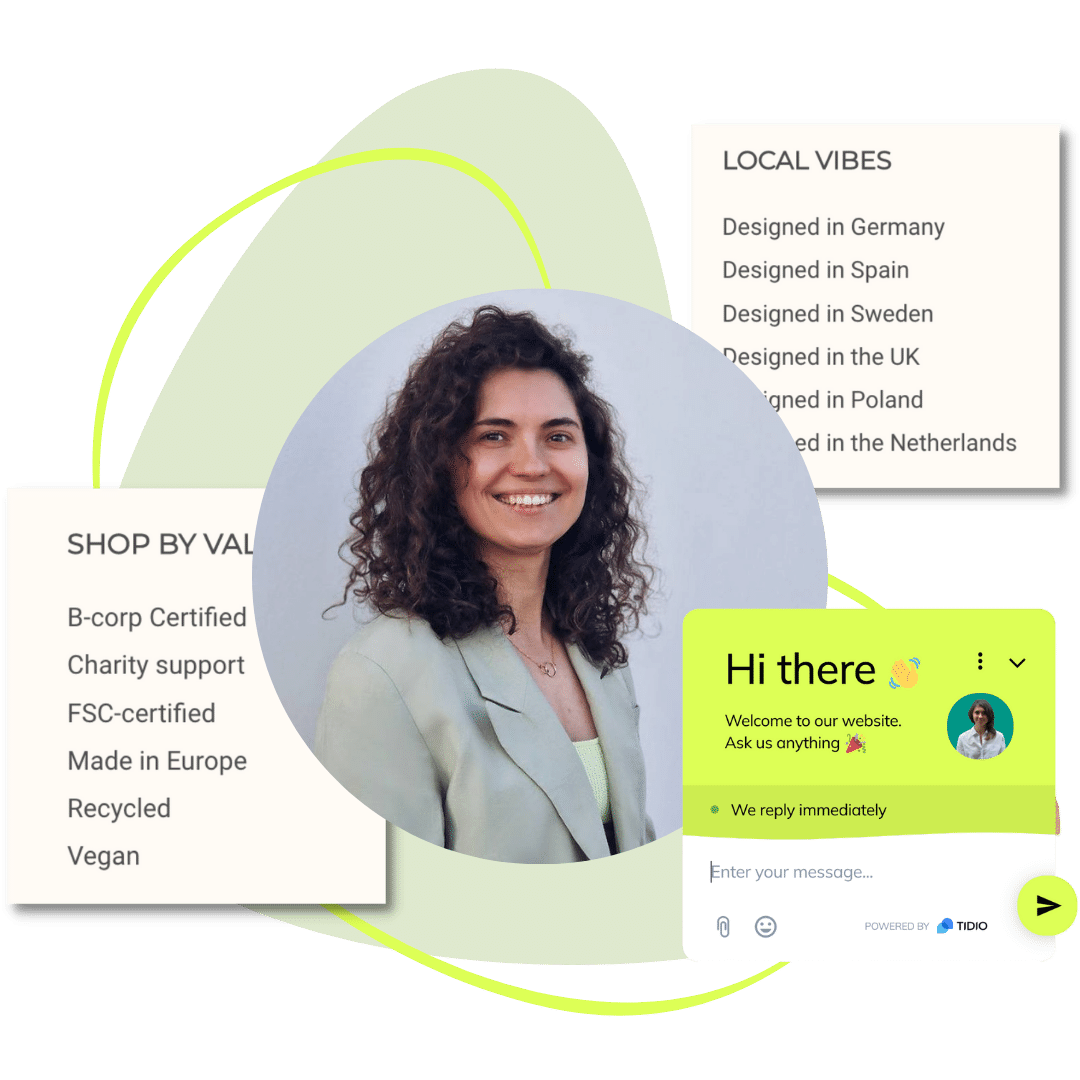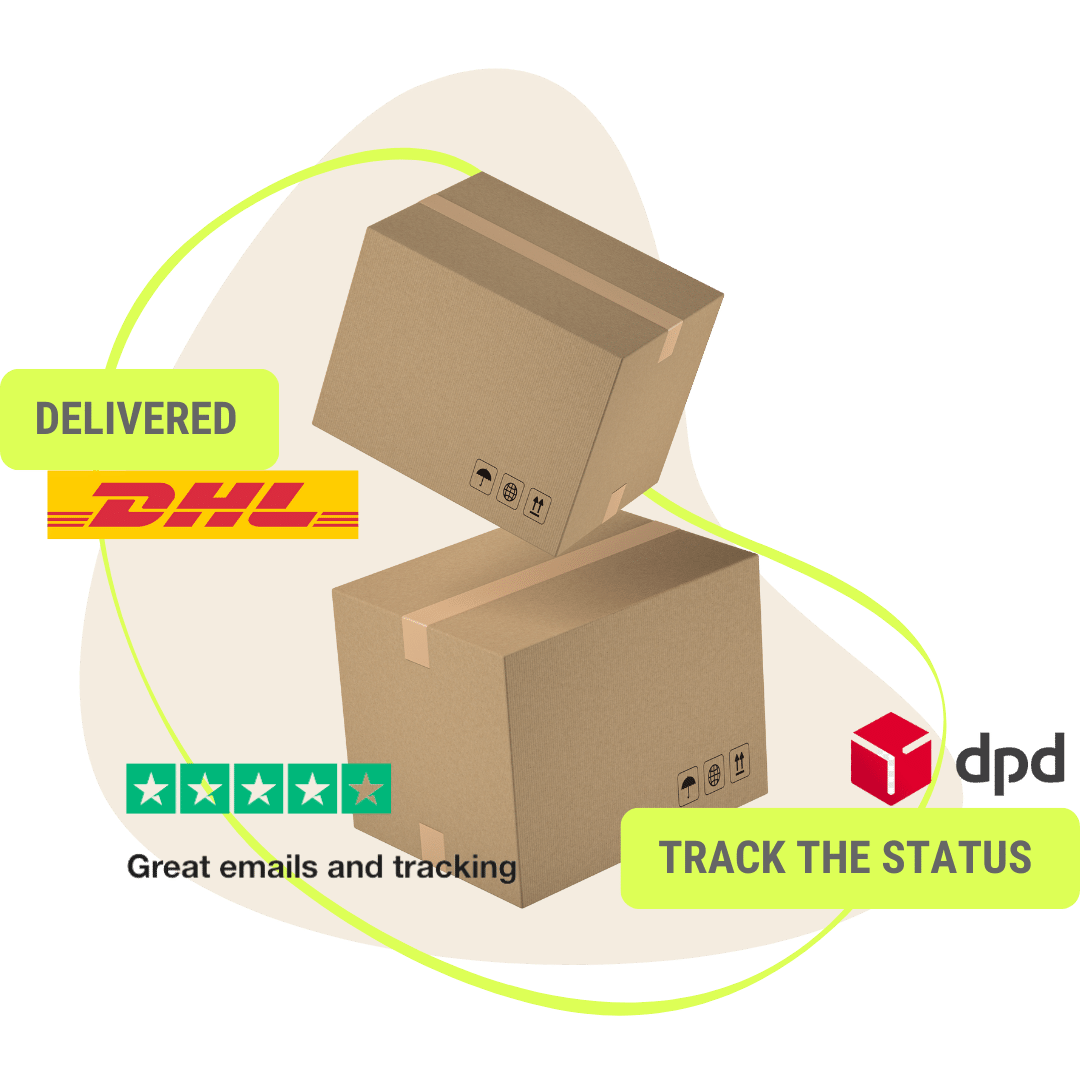 Affordable European delivery with flexible pricing

With our unbeatable prices, you can enjoy cost-effective shipping options that can fit your budget and needs. Moreover, we use a flexible pricing system that allows you to pay only for what you use. The cost automatically adjusts as stock levels change, ensuring that you never pay more than necessary.
Get inspired by gifts for employees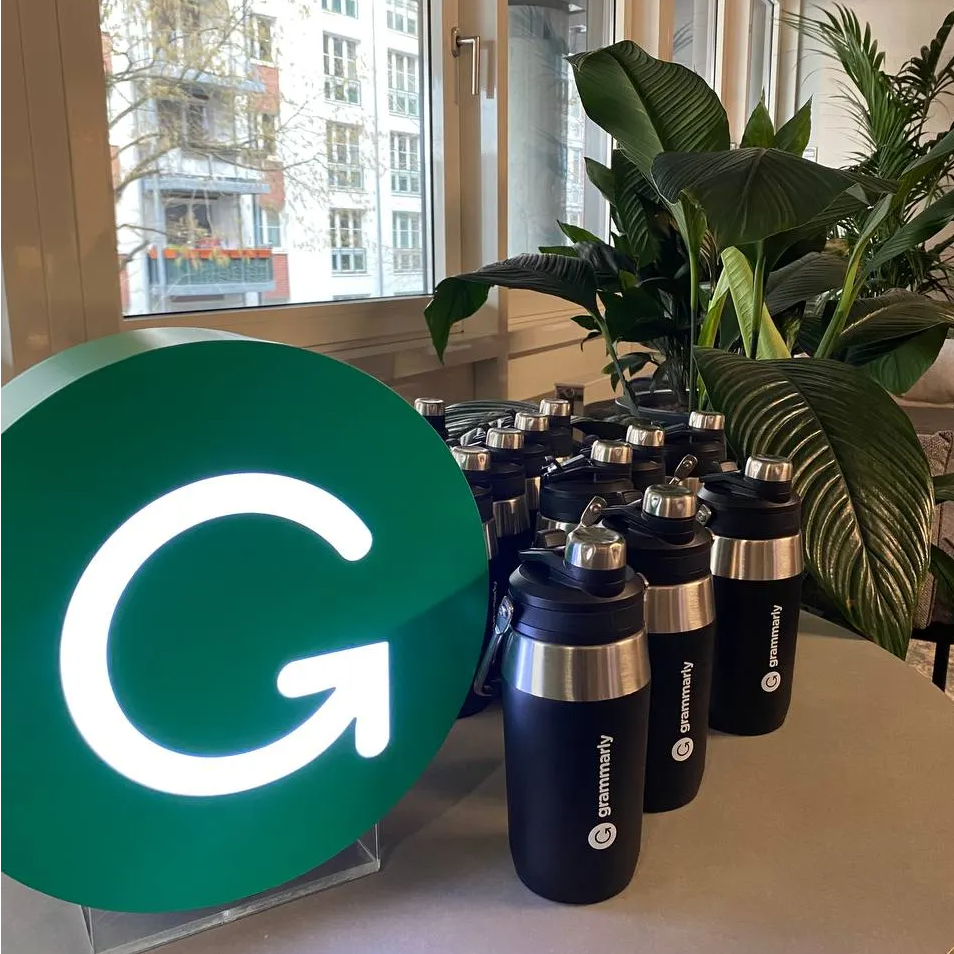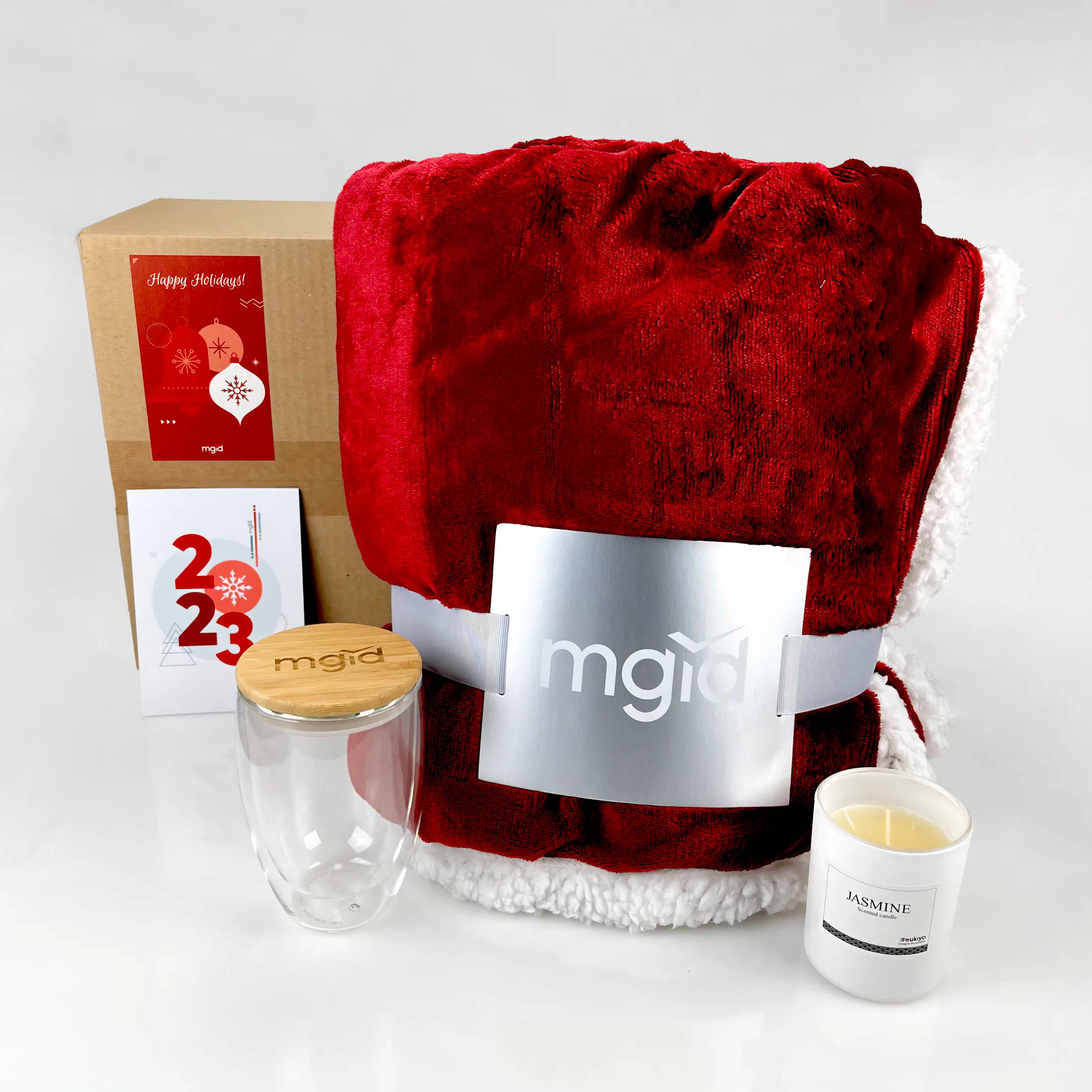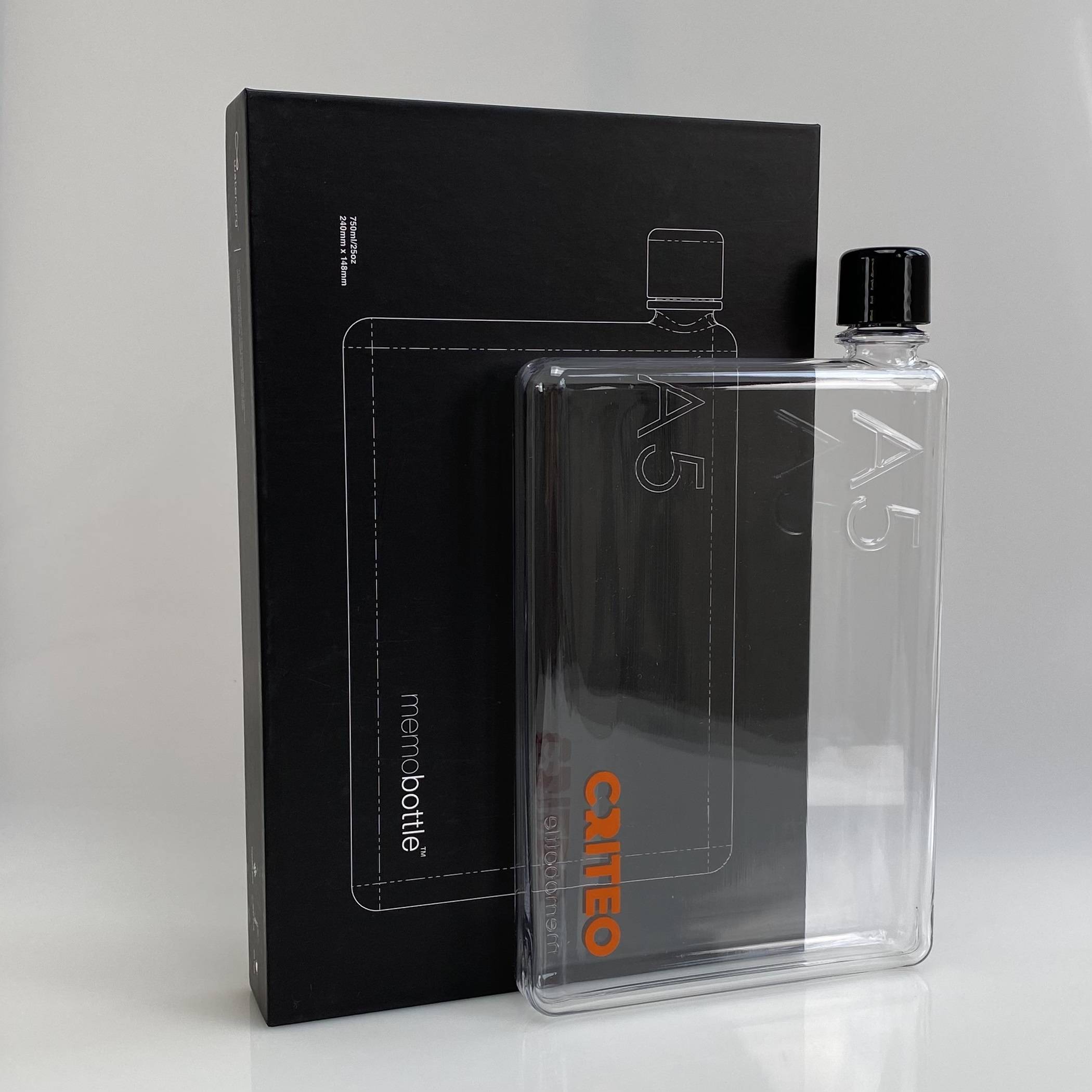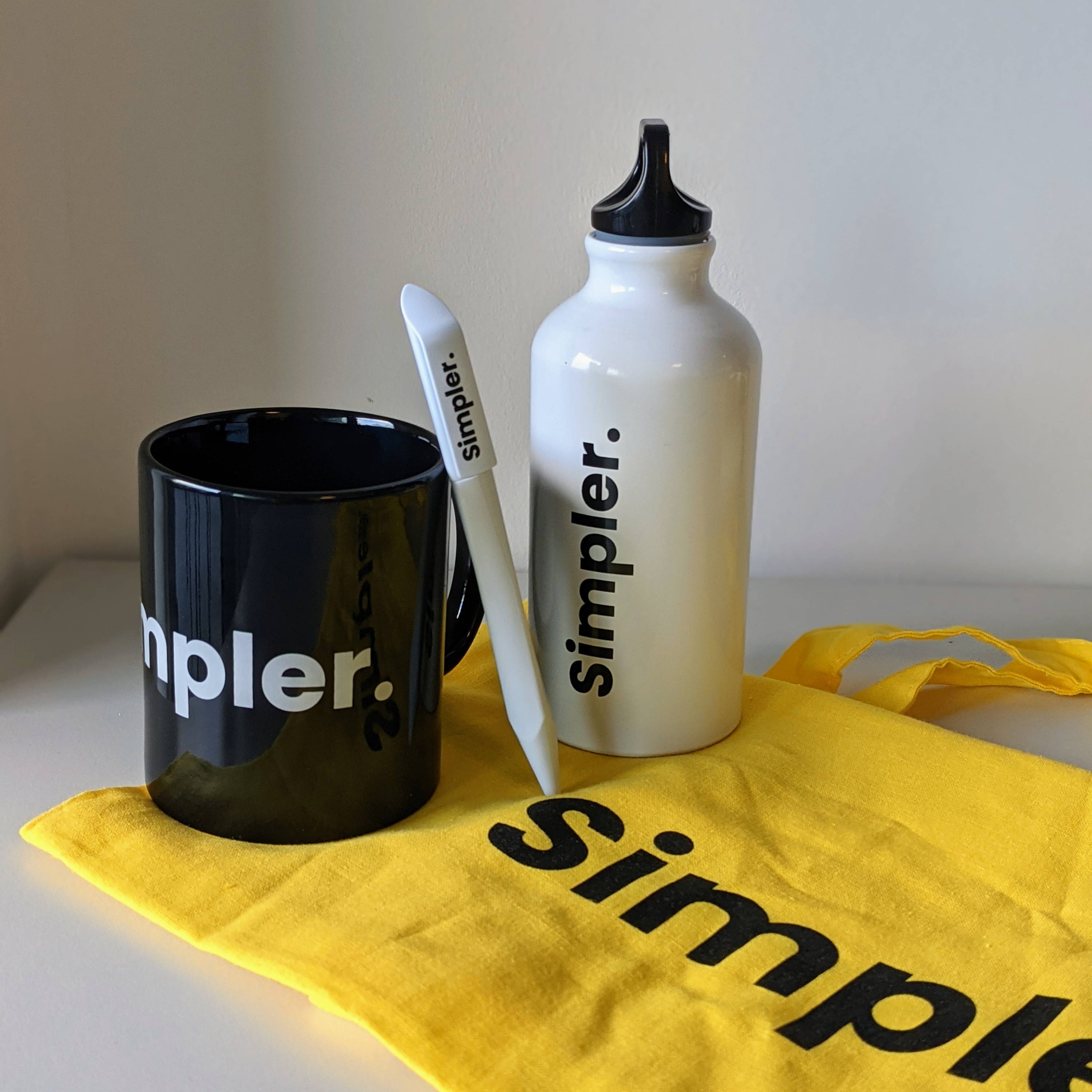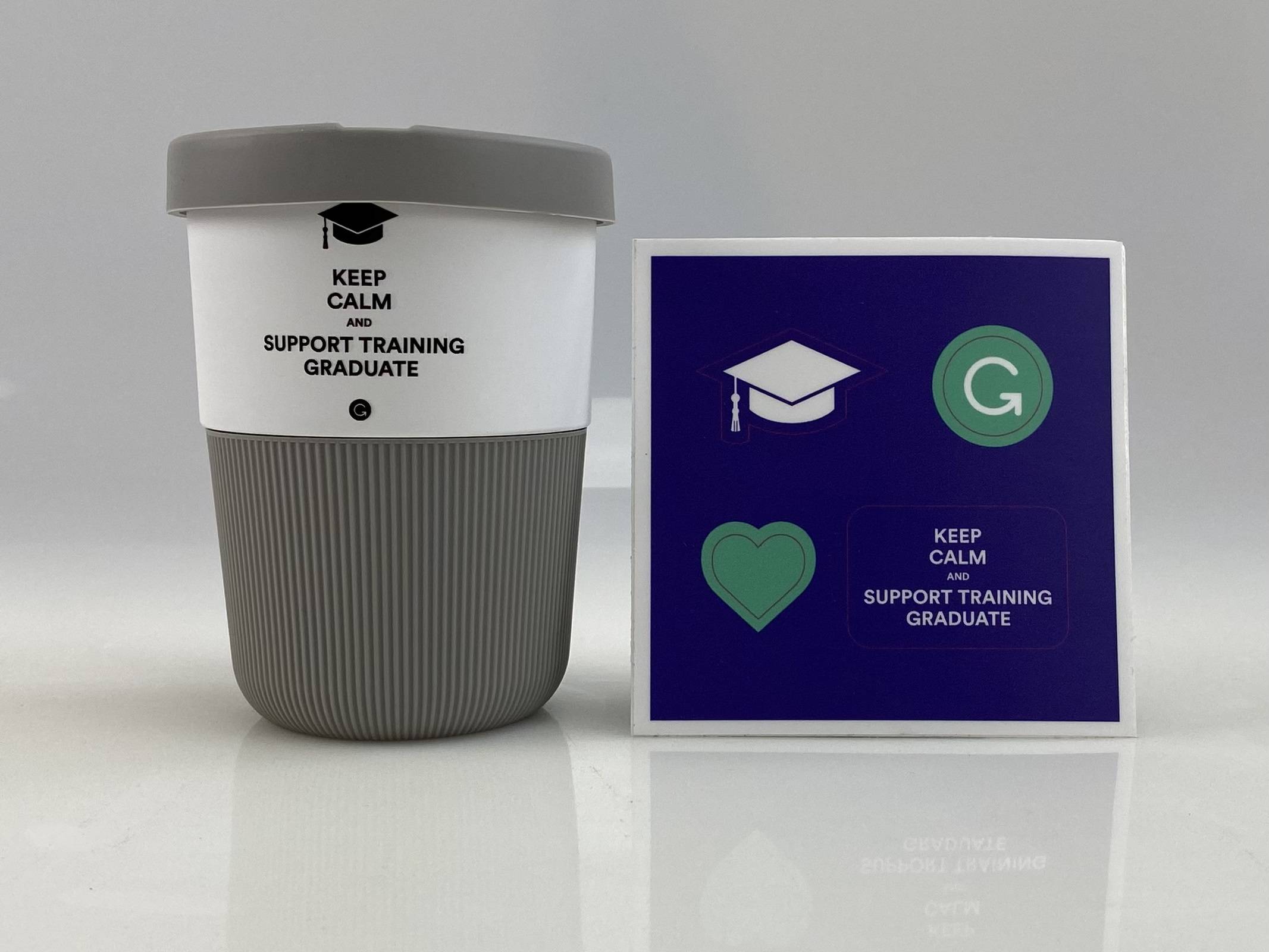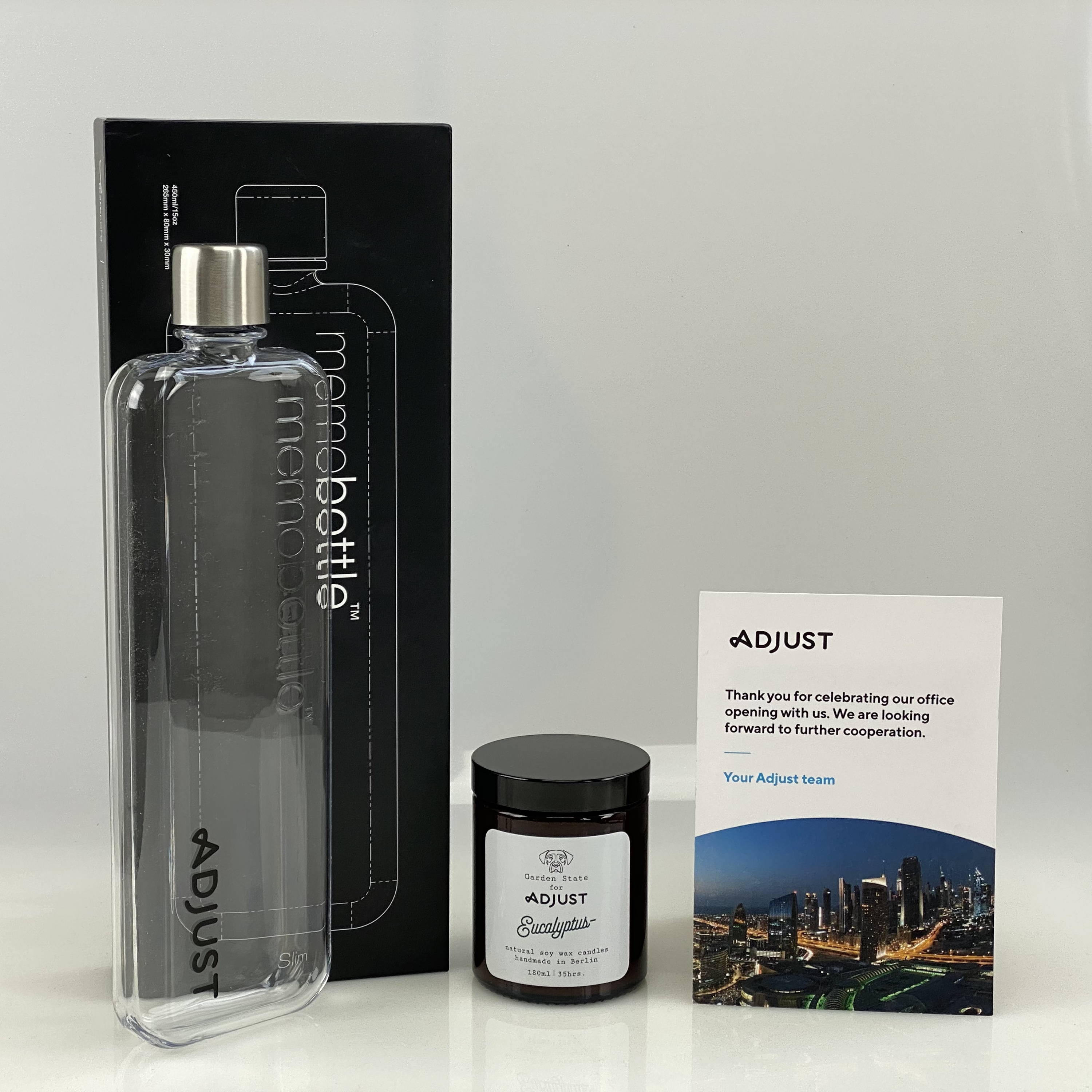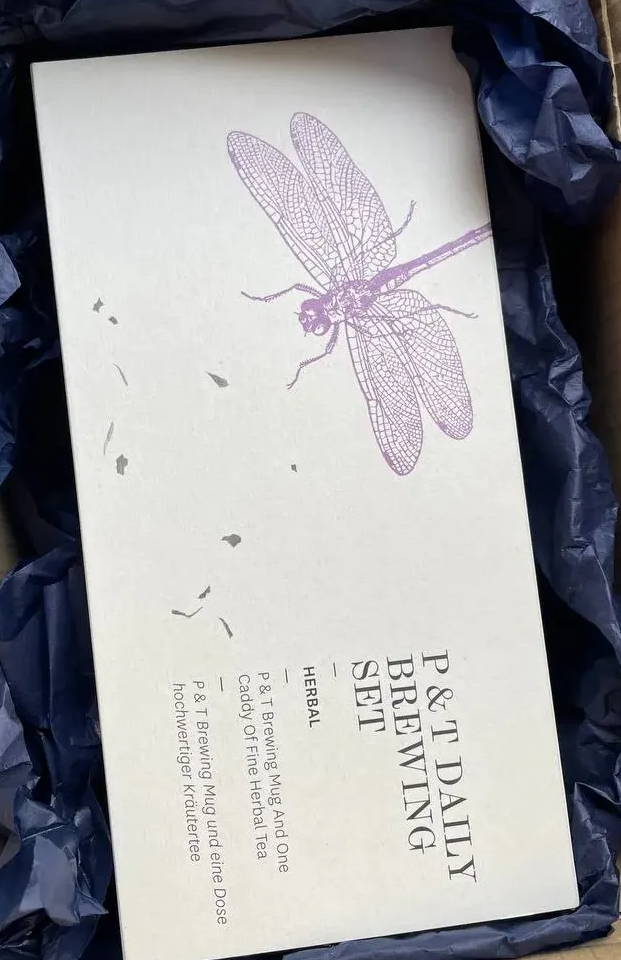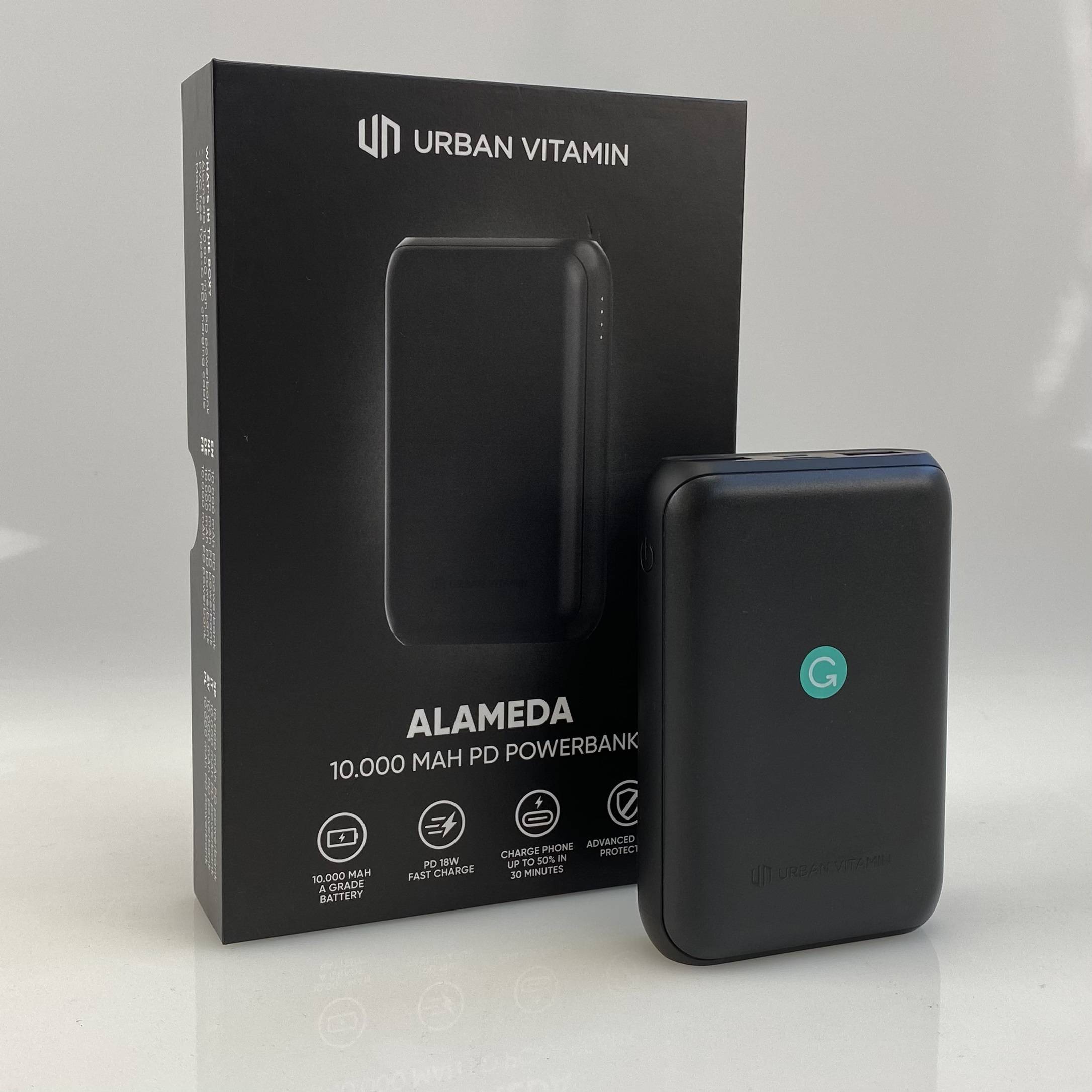 Choose your client gifts with Maramio now!
Find your perfect client gift with Maramio! Browse our catalogue or contact us for personalized assistance.